ÉAU is looking for a Agronomist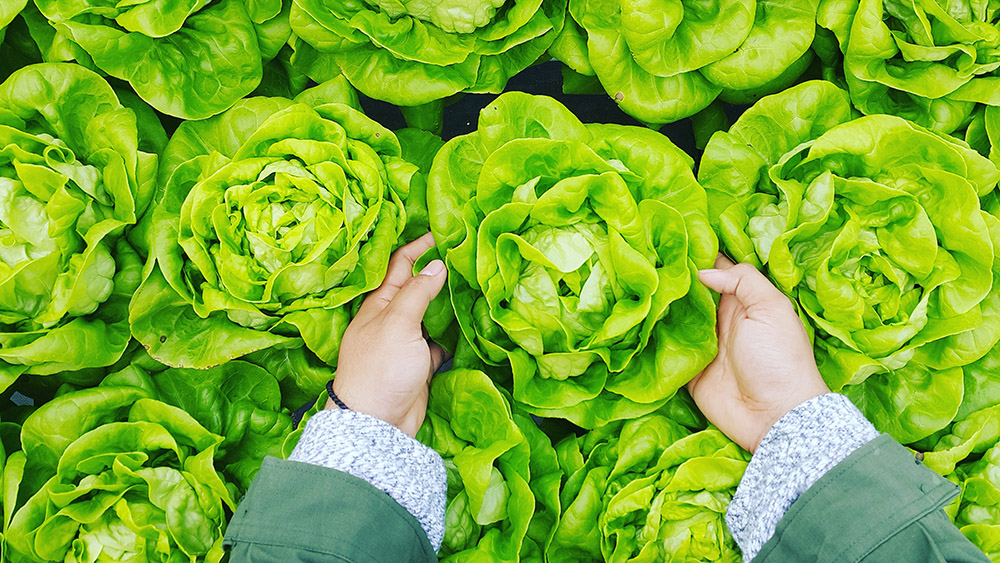 Workplace: Montreal
Type of employment: Full time
ÉAU (Urban Food Ecosystems) is an urban agriculture company specialized in aquaponics: an innovative and ecological food production system. We are developing vertical aquaponic farms that produce fresh, healthy, and local food – vegetables, fruit and fish – year-round, regardless of weather conditions, to help support communities' food self-sufficiency.
ÉAU is expanding and needs to fill several key positions within its technical and research and development team.
Job description
The agronomist engineer is a crucial position in the development of our aquaponic farms. In collaboration with the other team members, he or she produces the necessary documentation and actively participates in the activities, from the design to the operation of the UAE farms, thanks to his great expertise in agronomy, hydroponics and greenhouse.
The agronomist engineer is also required to (i) participate in R&D projects in our aquaponics laboratory, (ii) communicate with horticultural equipment suppliers and (iii) actively participate in the implementation of projects and operation in the aquaponic farms.
A Day at ÉAU
Participate in the development of our design tools
Establish horticultural production and harvesting cycles
Establish recipes for adapted nutrient solutions
Produce hydraulic diagrams of horticultural systems
Targeting the best hydroponic technologies
Design horticultural sections and position equipment
Participate in the design of mineralization systems
Produce maintenance plans and biosecurity strategies
Establish screening plans, integrated biological control and phytosanitary management
Fill in horticultural performance tables in aquaponics
Determine crop densities and irrigation techniques
Establish plans for composting, storage and recovery of residual materials
Draw plans of hydroponic systems and greenhouses
Work closely with the rest of the technical team
Participate in R&D projects in the laboratory
The ideal candidate
Ingenious, creative, rigorous and dynamic
Relevant training related to agronomy, engineering or other related field
Experience in hydroponics, greenhouse and controlled environment
Knowledge of culture technologies in flood tables and vertical towers
Ability to manipulate spreadsheets
Ability to communicate in both English and French
AutoDesk computer graphics skills (AutoCAD and Revit) or SketchUp an asset
If you have an interest in
Food security
The development of high-tech sustainable agricultural systems
Sharing your ideas and vision with an equally enthusiastic and passionate team
Developing within a growing enterprise
Working in an intellectually stimulating environment
Laughing while working
Apply here: