ÉAU is working with entrepreneurs, non governmental organizations (NGO) and indigenous communities on multiple projects in Quebec and internationally to conceive and develop aquaponics systems tailored to their needs. Discover some of our projects.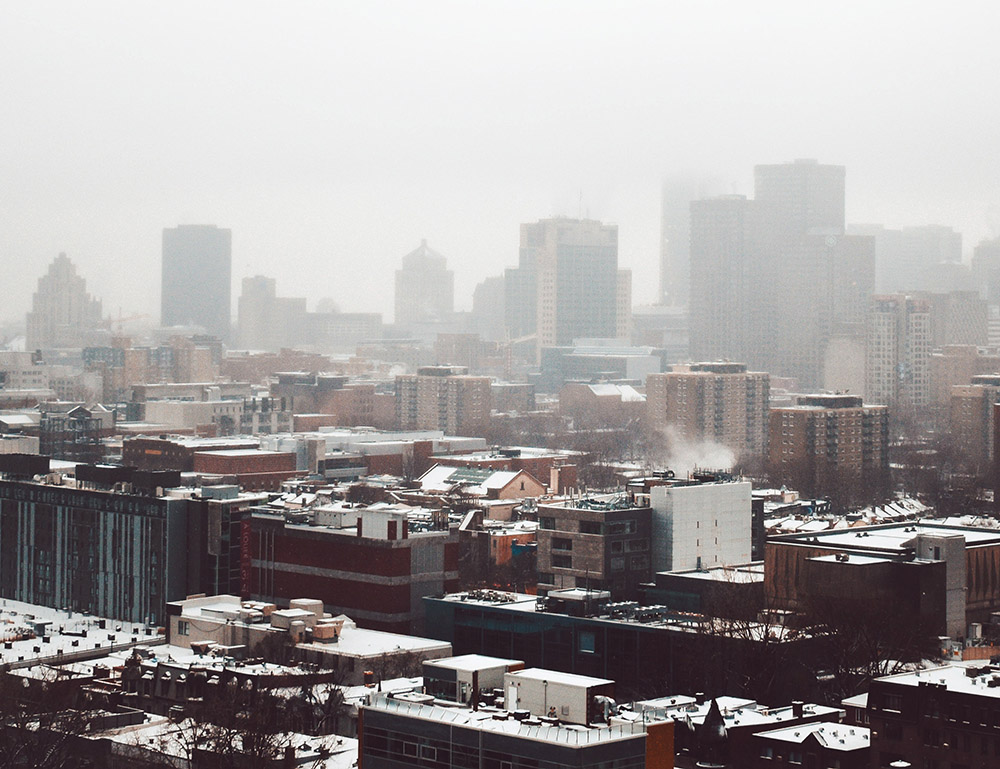 Commercial and social aquaponic farms in Montreal
We are developing various commercial aquaponic farm projects on the Island of Montreal. Large and medium-sized, these farms are located in former industrial and commercial buildings, renovated to accommodate the production of fish and a variety of vegetables and fruits, particularly in indoor vertical horticulture. Depending on local issues, these projects also have social impact objectives such as public awareness, the inclusion of people who are far from employment and the revitalization of territories.
The objectives of these projects in Montreal are to:
Develop short supply circuits and contribute to food autonomy in Montreal
Vitalize and energize neighborhoods through local food production
Create positive social economic impacts for citizens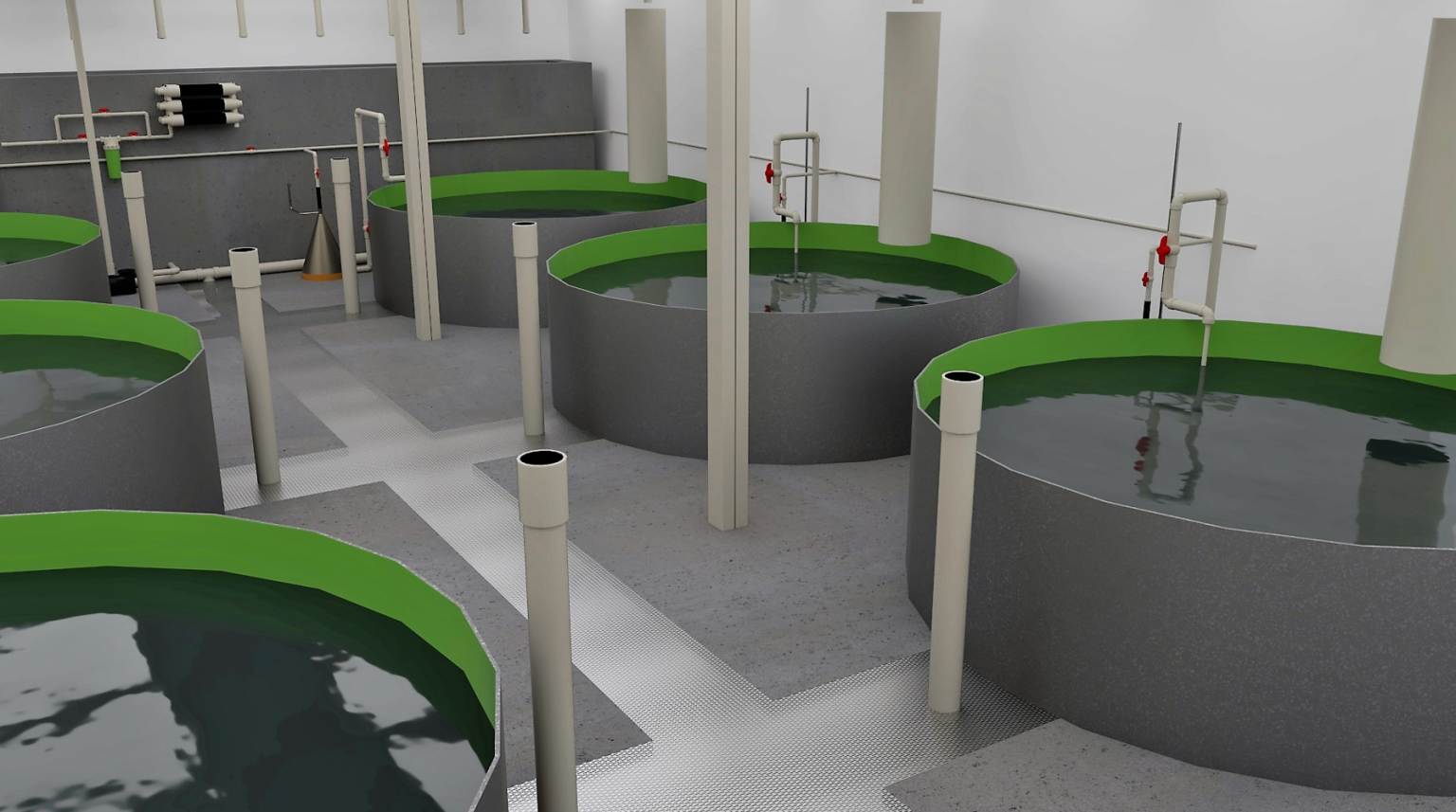 CITIPOUSS – An inclusive aquaponic farm in Ahuntsic-Cartierville
CITI POUSS is a commercial aquaponic farm that will produce fruits, vegetables and fish in the borough of Ahuntsic-Cartierville, 12 months a year, regardless of weather conditions.
CITI POUSS also aims to have a positive social impact by integrating an employability component for people with disabilities into the project.
CITIPOUSS project aims to:
Create jobs for people with disabilities
Offer a variety of local, fresh, and healthy products to its population
Contribute to the food autonomy and the economic vitality of the territory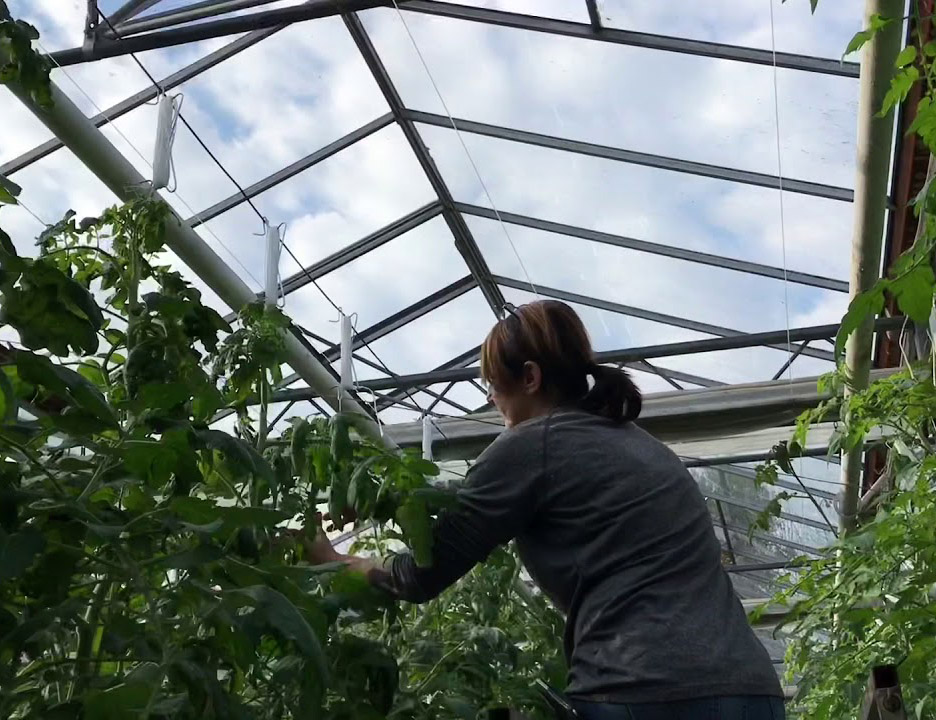 The Serres Hydro-Tourville : A greenhouse is diversifying its production by adding aquaculture production to its activities
The Serres Hydro-Tourville located in the region of the Center of Quebec is a family enterprise run by the same family for 29 years. As one of the first to have integrated hydroponic to their activities, they are now specialized in tomato production using this method. ÉAU works in collaboration with the owners to add an aquaculture production to their already existing horticulture production.
The Serres Hydro-Tourville aim to:
Promote the next generation of farmers
Make local, fresh, and healthy food accessible to the local population
Diversify the greenhouses' offer by adding aquaculture production to its activities

An aquaponics farm for a better food supply for restaurants
ÉAU is working in collaboration with a family group of restaurateurs in the south of France where they will produce 100 tons of fruits and vegetables as well as rainbow trout. The commercial aquaponics farm will retrieve their energy from renewable energy sources and will allow for the development of R&D projects, such as organic waste recovery.
This aquaponics farm aims to:
Allow for the restaurateur group to become more food autonomous and to have easy access to local, fresh, and healthy aliments year-round
Develop a short food chain supply