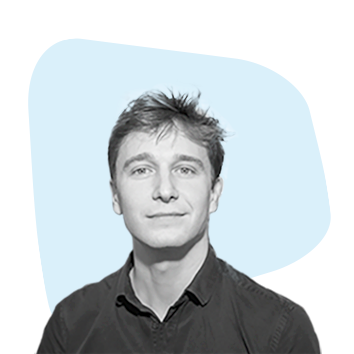 Julien Le Net
Co-founder and Head of development
Julien is a seasoned specialist in strategy and social innovation. Engineer graduated from the National School Veterinary, Food and Food of Nantes (ONIRIS) and with a master's degree in economics and management from Audencia Business School. Julien has 10 years of experience in developing circular business models for companies.
At ÉAU he is responsible for project development and the strategic growth of the company.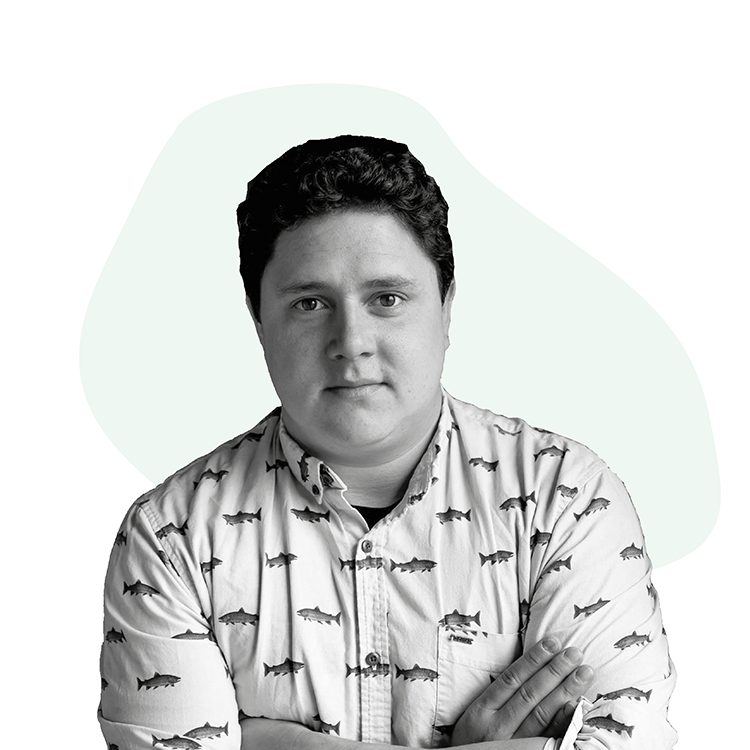 Benjamin Laramée
Co-founder and Scientific director
Benjamin is one of the rare references in aquaponics in Quebec. He graduated with a master's degree (M.Sc.) in animal sciences from Laval University and has a Certificate in Recirculating aquaculture from Cornell University in Ithaca, NY as well as a bachelor's degree in biology from UQTR. He who cumulates 10 years experience, is looking to put forward food production that encourages biodiversity.
Within ÉAU, he directs the technical team and participates in the advancement of technology while developing research and development projects.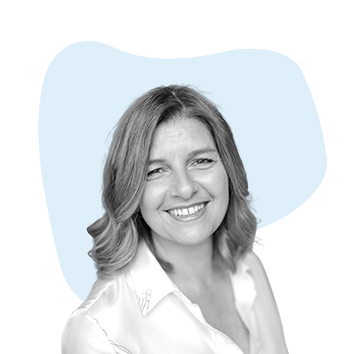 Kim Zakaïb
Chief operating officer
With a career spanning more than 20 years as a partner in an architectural firm and an EMBA degree obtained in 2017, Kim has successfully led multidisciplinary teams in the field of commercial architecture, while distinguishing herself in the development of digital experiences and the management of SAAS software.
As Chief Operating Officer at ÉAU, Kim brings expertise in strategic planning, client, project and partner management. She oversees a multidisciplinary team through efficient work processes and powerful management tools.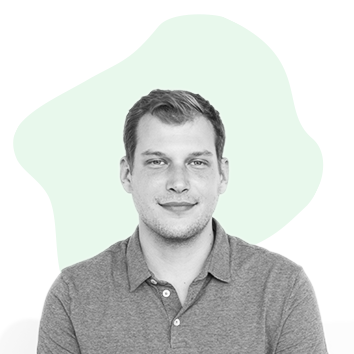 Alexis Siedlaczek
Technical coordinator
Alexis graduate in project management and aquaculture production at CREUFOP as well as in marine and cellular biology at the Mediterranean Institute of Oceanography in Marseille and the University of Strasbourg. He cumulates many years as an independent consultant specializing in the engineering of aquaponics and aquaculture production systems (RAS). He has been able to design, implement and operate a variety of commercial production systems.
As ÉAU's expert in aquaponics and aquaculture, Alexis sees to the optimization of the production systems and their ergonomics.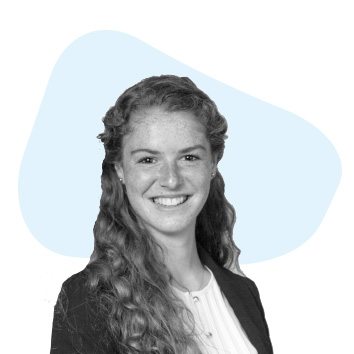 Zoé Turcotte
Project manager
With a multidisciplinary profile, Zoé is a project manager at ÉAU. She has graduated with a Masters in Environment and Sustainable Development – Social Issues and Governance – at the University of Montreal. She obtained a bachelor's degree in communications – public relations – at UQAM and is an accounting and management technician.
As a project manager, Zoé works with ÉAU's team and stakeholders in the development of projects. She also finds innovative tools and practices to improve the social and environmental impact of our projects.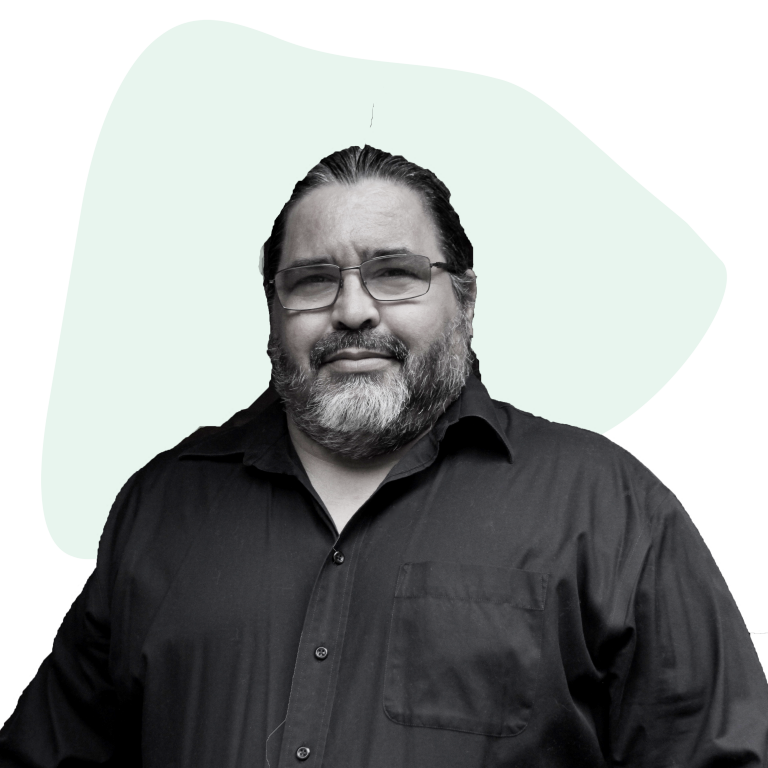 Elsido Alvarez Suarez
Aquaculture expert
Elsido has a technical diploma in aquaculture as well as a DVS in industrial design. He cumulates close to 10 years of professional experience in the aquaculture industry. He has worked in research centers, teaching establishments, and for the Government of Quebec.
As an expert and consultant in aquaculture, Elsido sees to the development and the conception of commercial aquaponics systems.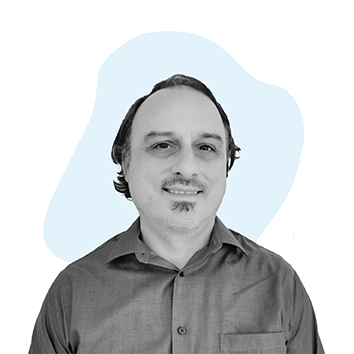 Jean-François Ruel
Aquaponics technician
A graduate in computer management from the University of Sherbrooke, Jean-François has more than 20 years as a developer, analyst and teacher in computer science. He also has a technical degree and good experience in aquaculture.
As an aquaponics technician, he is responsible for the operations of ÉAU's aquaponics research and development laboratory.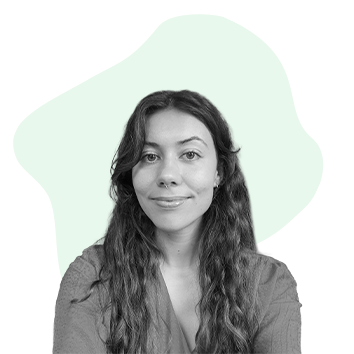 Lucie Royer
Horticulture expert, CPI
Having always had a strong interest in horticulture and holder of a DEC in natural science, Lucie is completing her bachelor's degree in agro-environmental engineering at Laval University, with a concentration in agronomy.
As horticulture expert at ÉAU, she participates in the design of horticultural production systems in vertical indoor agriculture and greenhouse production.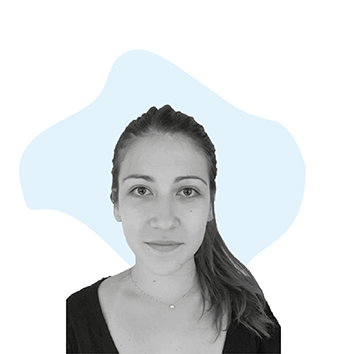 Laurie Burgarella
Mechanical engineering and process expert, CPI
Laurie is a graduate of the French general engineering school ECAM Lyon and also holds a master's degree in renewable energies and energy efficiency – from ÉTS.
As an expert in energy efficiency at ÉAU, she is involved in the design and sizing of equipment related to the climate and energy management of aquaponic farms.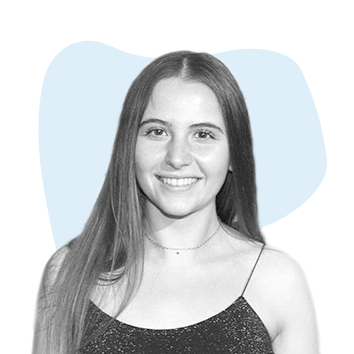 Joanie-Alexia Caya
Horticulture Technician
A graduate of a DEP in horticultural production, Joanie is currently completing her technique in horticultural production and the environment at Collège Lionel-Groulx.
As a horticulture technician at ÉAU, Joanie participates in plant production activities, screening and research for optimal plant growth.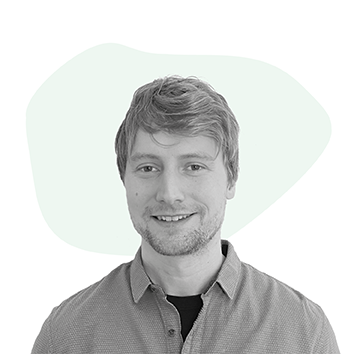 Jean-Philippe Pomerleau
Horticulture expert
Jean-Philippe graduated with a multidisciplinary bachelor's degree with a certificate in sustainable development and a certificate in horticulture and green space management, as well as a session in Belgium in urban agriculture. He has been developing and building hydroponic systems since 2014, particularly for schools and restaurants.
As a horticultural expert, Jean-Philippe collaborates in the design of horticultural systems with ÉAU.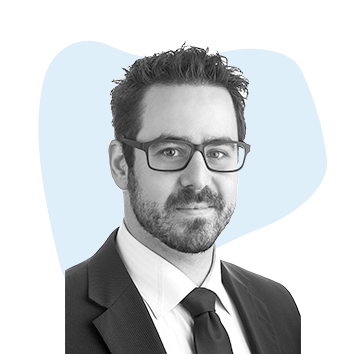 Louis Millette
Administrative Manager
A graduate of an MBA from HEC Montréal and a B.A.A – accounting profile – from UQTR, Louis has more than 8 years of experience in banks as a relationship manager as well as more than 3 years as treasurer in NPOs.
As administrative manager at ÉAU, he manages the accounting, administrative and human resources aspects of the organization.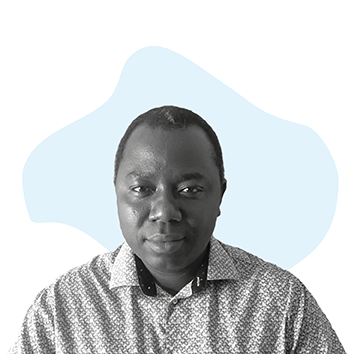 Thierry Kotchoni
Project manager
Thierry holds a diploma in specialized studies in the management of animal and plant resources in tropical environments from the University of Liège and an additional master's degree in water resources from the Catholic University of Louvain. Passionate about innovations in family farming, he has more than 10 years of experience in the design, implementation and monitoring and evaluation of food security projects in West Africa.
As a specialist in tropical environments, he collaborates with ÉAU in the development of aquaponic farm projects in West Africa.

You want to get involved in an organization with a social and environmental vocation?
Discover the career possibilities at ÉAU and join our team!